The term cursive was derived from the French word "cursif" and Medieval Latin "cursivus" which meant "running." Cursive (also known as script, among other names) is any style of penmanship in which some characters are written joined together in a flowing manner, generally for the purpose of making writing faster, in contrast, to block letters. The initial purpose of cursive writing was to create a smoother, faster way to write.
Cursive Fonts are mostly used for invitation cards, book covers, logos, websites, banner,s and many more. It became visible around the 1800s. These fonts began to appear as soon as printing began commercially. From the beginning, Cursive Fonts became very popular and began to be used a lot. Today we will show you some Cursive fonts that you can use for free.
So let's get started without further ado.
Puzzled Font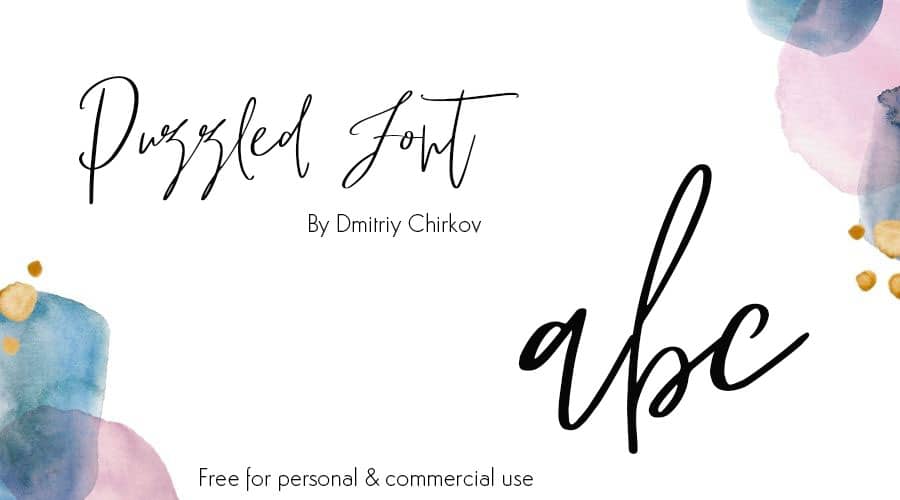 Puzzled is a modern trendy script font designed by Dmitriy Chirkov. I like this font because, despite the premium quality, you can use this font for free. You can use this font free for personal and commercial use. With a full set of lower & uppercase letters, a large range of punctuation and numerals, and multilingual support, Puzzled is one of the best cursive style fonts on this list.
Noelan Font
Noelan Script is a modern calligraphy cursive typeface designed by Ndroadv. Being a modern and clean typeface, Noelan is very much a user-friendly cursive font on this list. Noelan is a free font. You can use this font free for personal and commercial use. Banner, Brochure, Logo, Book Covers, Website, and many more workplaces are perfect for Noelan Font.
Debby Font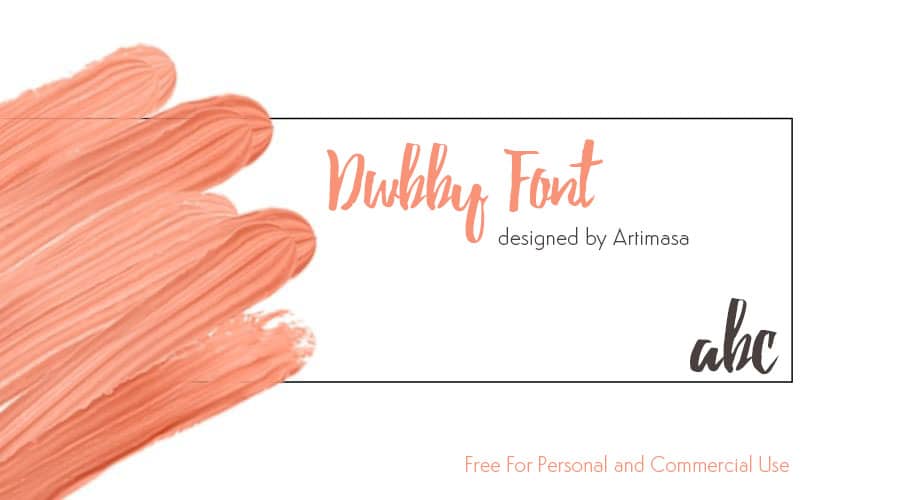 Debby is a beautiful Brush Font designed and shared by Artimasa. It is a hand-drawn brush typeface with a cursive look. Debby is available for personal and commercial use. You can use this font in so many working areas like branding, heading, text design, quote poster, greeting cards, etc. Its unique look can attract the audience easily.
Crunchy Font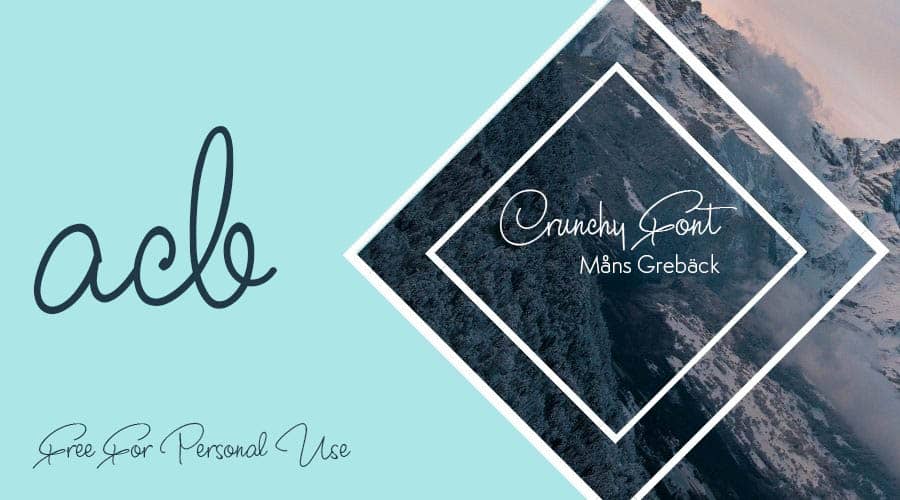 Crunchy is another premium looking vintage handwriting font designed by Måns Grebäck. It is a freeware font. You can use this font free for your personal use only. But if you want to use crunchy font for commercial purposes then buy a license. To buy a license Click Here. This amazing typeface has the alternate alphabet, contextual alternates, swashes, initial and final alternates, as well as ligatures and 200+ special characters.
Amsterdam One Font
Amsterdam One is a handwritten font designed and shared by Lettersiro. Amsterdam one is a Signature Font that comes with open type features such as stylistic alternates, initial and final form, and ligatures. You can use this font for watermarks, logos, quotes, album cover, business card, and many other design projects. Amsterdam one is a freeware font. It is free for personal use only.