The advent of fonts or typeface took place around 1400. Blackletter, also known as the Old English, Gothic, or Fraktur was the first invented font in the world. Since then, the discovery and use of fonts have gradually increased. Nowadays fonts carry special importance in all fields from design to writing. So today we have come up with a list of some unique fonts that will make your work more interesting and eye-catching. You will be happy to know that these fonts are completely free. For this reason, you can use it for commercial purposes.
We will update more new free fonts on this blog. So I hope you will stay with us. Let's not talk anymore, let's start.
Best Free Unique Fonts
Radley Font
We are going to start our list with a clean elegant font. Radley is a serif typeface designed by Vernon Adams and based on lettering originally drawn and designed for wood-carved titling work. The initial launch of this font was in 2012 and the last update was made in 2017 by Marc Foley. Radley is a google font that is licensed under the Open Font License.
Beth Ellen Font
Beth Ellen is a simple, joyful handwritten font designed by Rob Jelinski, Alyson Fraser Diaz, and published through Google Fonts. The purpose of this typeface is to give, so it is totally free to use for personal or commercial projects under the SIL Open Font License. This font is created for the penmanship of Beth Ellen Jelinski who passed away from cancer on March 5th, 2017.
League Spartan Font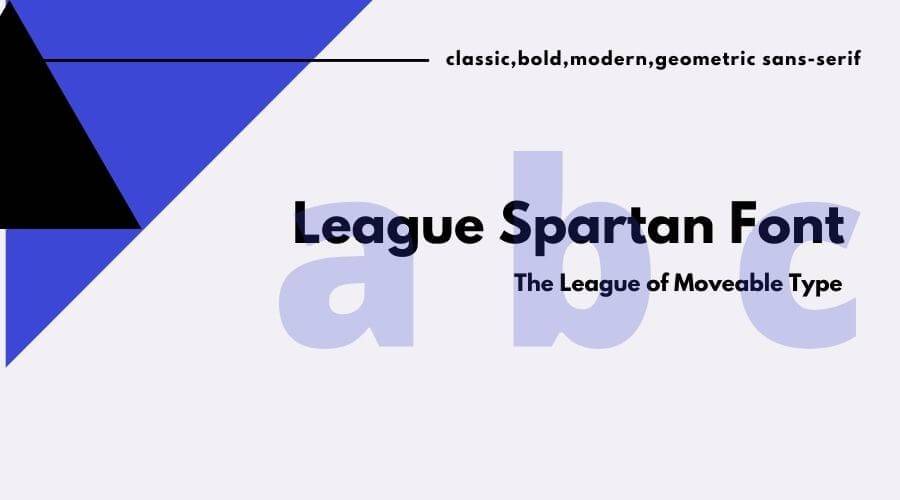 League Spartan is a classic, bold, modern, geometric sans-serif typeface designed by The League of Moveable Type. With an extensive character set – currently totaling over 300 glyphs, League Spartan is one of the most popular fonts among the designers. This font is also under Open Font License, Version 1.1.
Bangers Font
Bangers is a comic-book style font designed by Vernon Adams. It was designed in the style of the mid-20th century. Bangers designed for superhero comics cover lettering in mind. For its bold and eye-catchy typeface, Every designer put this on their favorite list. under the Open Font License, Bangers is totally free for personal and commercial use.
Lot Font
LOT free font is a display typeface designed only for designing and branding purposes in mind. Lot is totally a free font but download allowed only at Here and Here. Lot is great for logo design, web, print, and perfect for t-shirts and other items like pictograms.